On March 20-21, 2024, we're rolling out the red NEUROMARKETING WORLD FORUM carpet for YOU at the iconic Hollywood Roosevelt Hotel. Program is ready!
Learn more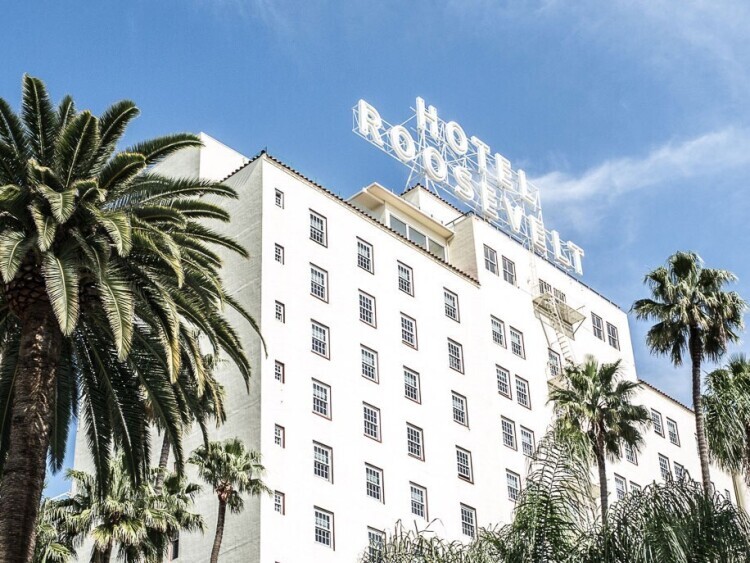 The deadline for neuromarketing yearbook is approaching. The (strict) deadline for submissions is January 15, but for everyone submitting their article before the end of the year, we have an extra printed copy of the neuromarketing yearbook as a sign of appreciation.
Go to Submission Guidelines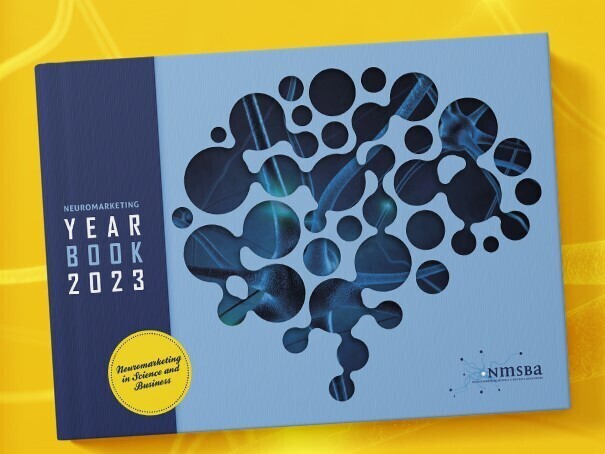 Accurate overview of neuromarketing companies in the world, including specialties and contact details.
Neuromarketing Companies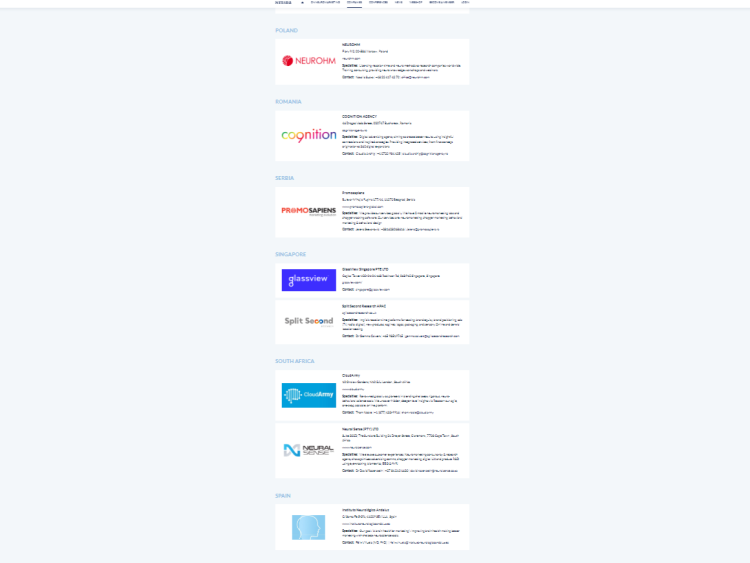 Why do consumers buy what they buy? How much are they willing to pay? Why do some brands appeal more than others?
Tell me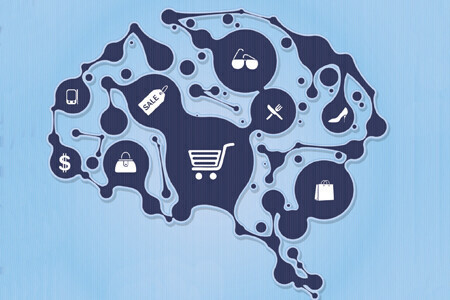 The latest news from the industry and the best source for business cases and opinion pieces on neuroscience in marketing.
Read now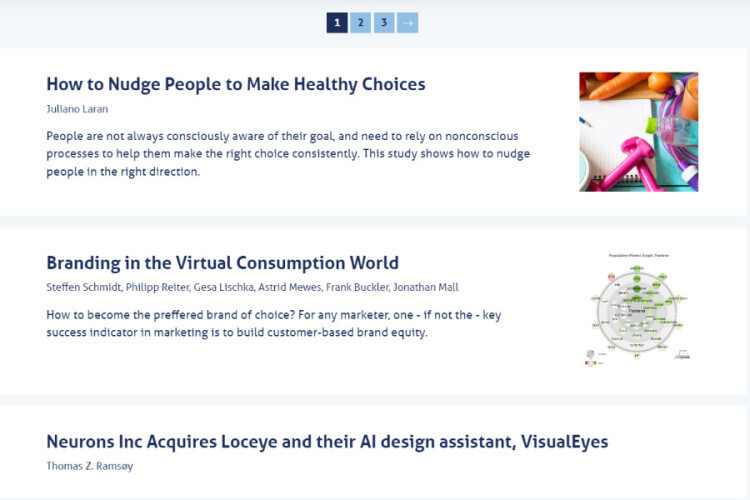 The NMSBA is the global trade association for everybody with a professional interest in neuromarketing.
Meet the team